"Breast reduction is a procedure to regain balance and harmony with the body"
Quick Access
Breast plastic surgery
---
Breast hypertrophy is characterized by an increase in the volume of the breast above its normal proportions.
Growth can become disproportionate (gigantomastia), causing back pain, muscle overload, and skin irritations under the breast. Breast reduction surgery can end these problems.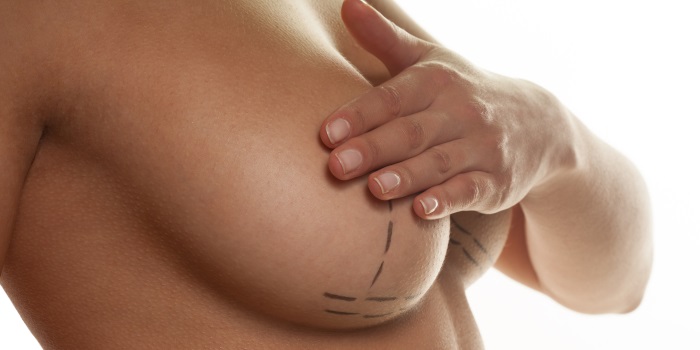 Breast reduction surgery can end these problems.
Breast reduction achieves an improvement in quality of life by eliminating excess volume, improving position and shape, and creating a proportionate and balanced breast.
Our Center has HILOTHERAPY, a cold-water treatment that favors tissue recovery, reducing pain and the need for analgesic medication.
It minimizes the edema and, as far as possible, avoids the bruises caused by the operation, reducing the time for our patients to return to work.
Breast reduction procedure
The surgery consists in removing the skin, mammary gland, and excess fat and raising the nipple-areola complex to the height that corresponds aesthetically, thereby achieving a balanced volume and breast shape.
Scars could be of three types: a scar around the areola-nipple and/or a vertical scar that goes from the areola to the submammary crease and/or a horizontal scar in the submammary sulcus, leaving an inverted T-shaped scar.